WELCOME TO CLASS 1!

Mrs Morgan and Miss Fletcher would to welcome you to Class 1 – the best class ever!
Our classroom is a busy learning zone where creative ideas are embraced and, in a positive atmosphere, children are encouraged to take risks and understand that they can learn from mistakes. We like to get out and about,  making the most of the superb school grounds. We try and visit somewhere every term to learn even more.
In Reception, we follow the Early Years Foundation Stage curriculum, learning through purposeful play and developing the Characteristics of Effective Learning.
If you would like to know more, take a look at this document:
Phonics and reading
We have a phonics-based approach to learning to read. Children are encouraged to read daily from a variety of schemes and take library books home for pleasure.
 
"Fill your house with stacks of books, in all the crannies and all the nooks."  Dr. Seus
"If you don't like to read, you haven't found the right book."  J.K. Rowling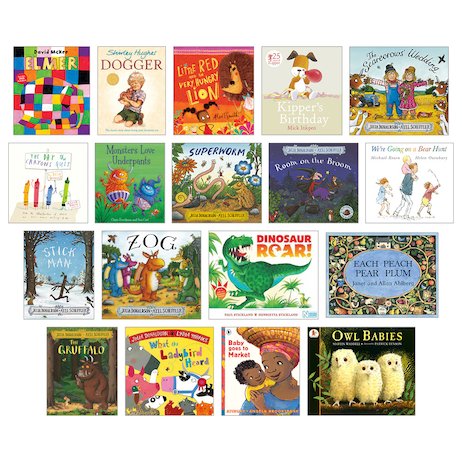 Sharing books and stories with children helps their learning, development, language and communication. Reading to your child every day gives them the best start to life. Reading books or telling stories is a time when you can be together. Children learn so much from sharing books with adults. Not only are they learning vital skills for later reading and writing, but sharing books also helps with talking, listening, and communication skills, as well as encouraging imagination, curiosity, and arousing emotions.
Sharing a book will not only give your child the opportunity to hear words spoken, either through poetry and rhyme, story or non-fiction, but it will encourage communication as you talk about what's happening in the book.